About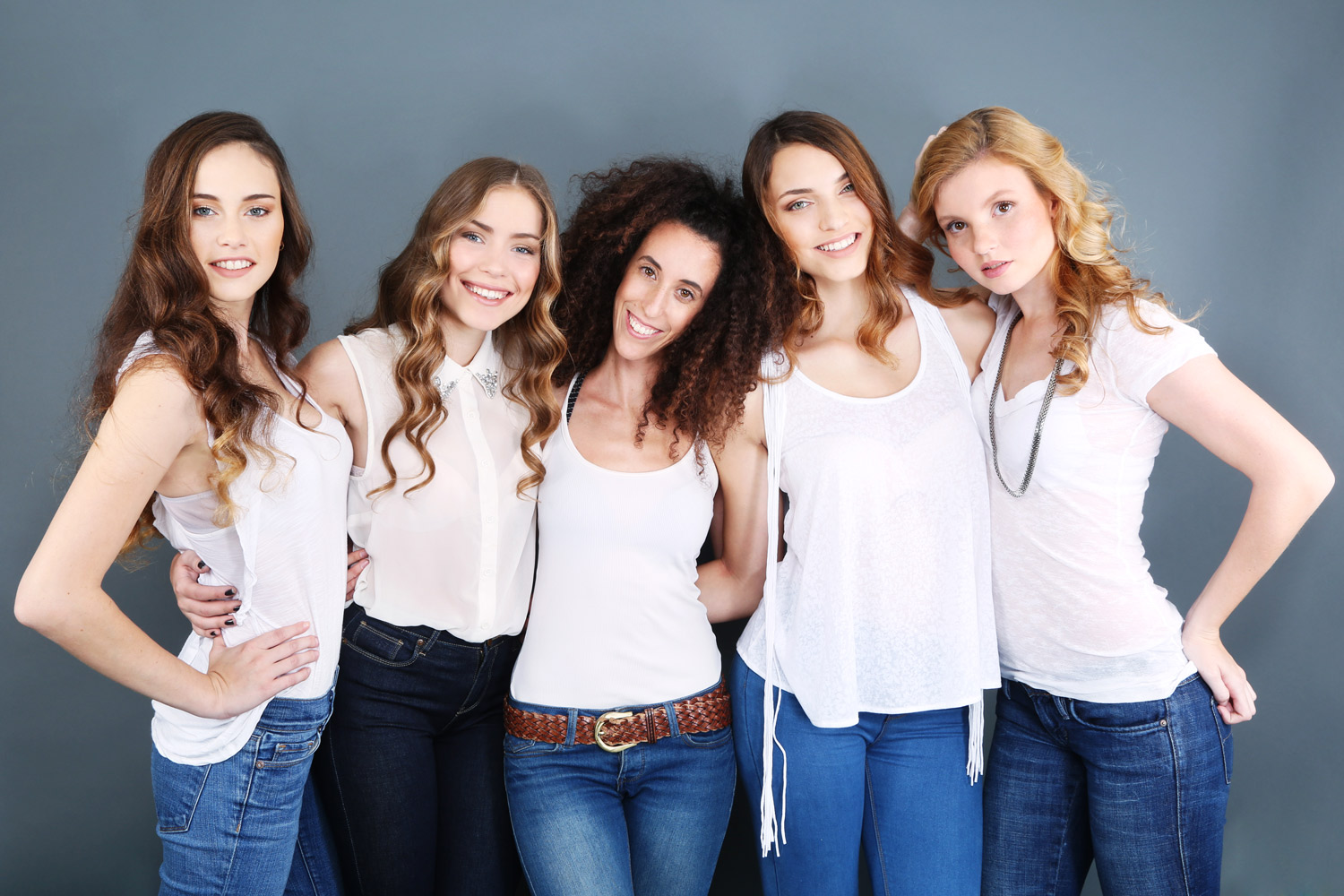 SMM is an Israeli model agency founded by the photographer Shahaf Margalit.
As a fashion photographer, I work with many professional models, they are all beautiful but only a few possess unique personality, charisma and charm. Those are the models that I choose to represent.
It is that specific uniqueness and potential that I wish to develop.
This select group is where I feel I can invest myself professionally with a personal touch within the framework of an amiable team atmosphere.